Thank you to all our show sponsors and partners!


westernwashington.buyatoyota.com
The Western Washington Toyota Dealers are proud to be the Official Automotive Partner of the Northwest Flower & Garden Festival. Western Washington Toyota Dealers' displays will spotlight Toyota's line-up of all-wheel drive vehicles. They are a great match for the active lifestyles of the show's audiences and we're thrilled to partner with Toyota.


When it's time to get to work in the yard or garden, you need reliable tools to get the job done. That's why Corona® makes blades that stay sharper, lightweight handles that reach farther and ComfortGEL® grips that reduce fatigue. Choose dependable tools that are ready to work whenever you are. Day after day, season after season.

KING 5 News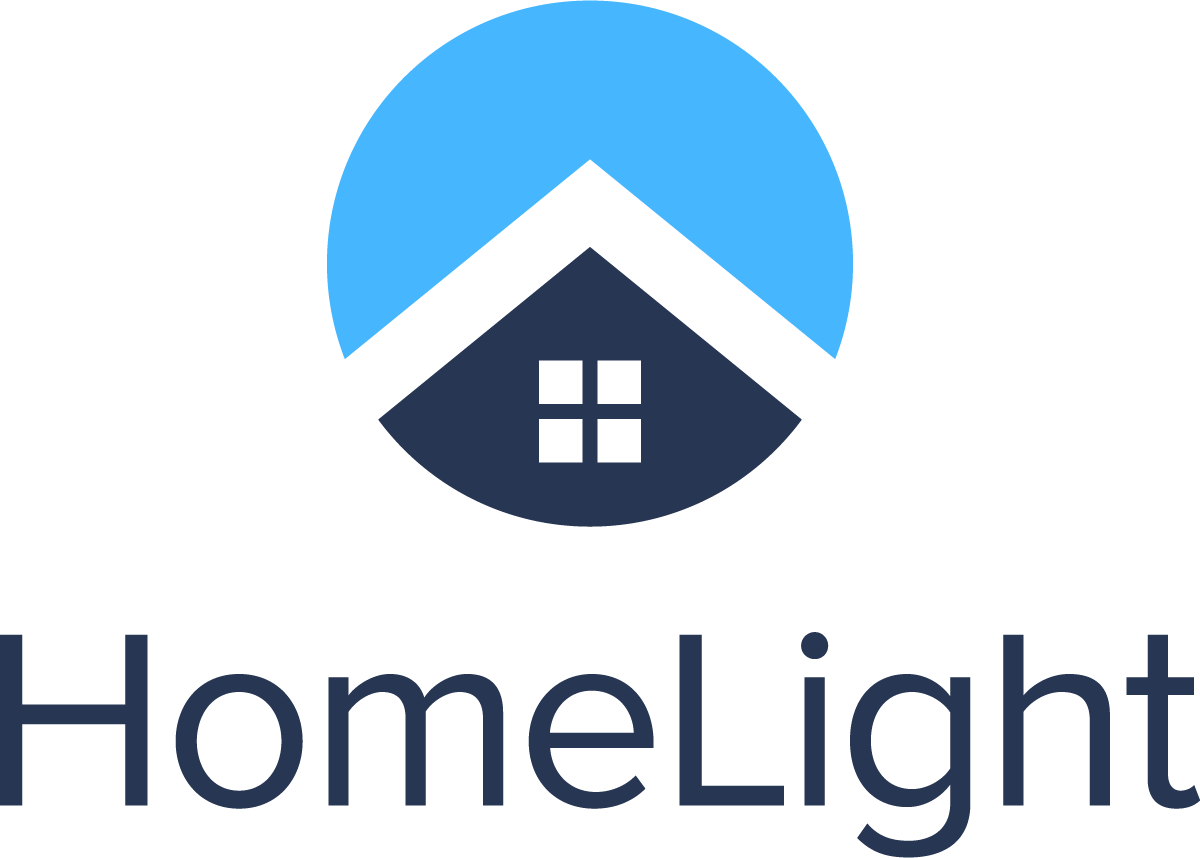 Mutual Materials is the largest supplier of masonry and hardscape products in the Pacific Northwest. We help our customers build better, more inviting communities by providing appealing hardscape and masonry products that stand the test of time and our eco-friendly products create green buildings and outdoor living areas.


Pacific Topsoils has been serving homeowners and landscape contractors with top quality topsoil products, mulches, and tools since 1978. Seven days a week, our real people are happy to answer your questions about our products, or stop by one of our many locations. With locations in King and Snohomish County including Everett, Issaquah, Kenmore, Maltby, Marysville, Mill Creek, Seattle, and the Gray Barn Nursery in Redmond, we're here to serve you.

Fine Gardening is a beautiful resource filled with advice you can use, techniques you can trust, and inspiration you can act on. Stop by to say hello to the Fine Gardening staff in the seminar area!
Subscribe today!

SPONSORSHIP OPPORTUNITIES
The Northwest Flower & Garden Festival offers select organizations an extraordinary opportunity to reach one of the country's most influential consumer markets. The Northwest Flower & Garden Festival is the second largest flower show in the United States. The shows' high production values and scale place these events among the world's leading garden events.

Sponsorship packages are tailored to individual company needs and may include features such as such as pre-Show and on-site recognition, product sampling, on-site exhibiting, and inclusion in show's advertising campaign. For more information, contact Jill Kivett at jillk@mpeshows.com.
Thank you to our sponsors & partners