Questions? We've got answers. Contact us today!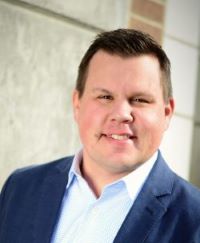 Jeff Swenson
Show Manager
Phone: 206.569.4656
Email: JeffS@mpeshows.com
Bio: Jeff Swenson has been the driving force behind the Northwest Flower & Garden Festival with over 16 years of show experience - running everything from home shows to RV shows to food shows. Jeff, Linsley, and their adorable daughter Ruby live in a suburb of Seattle where Jeff is an avid golfer, wine-drinker and WSU Cougars fan.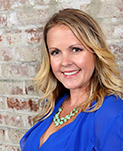 Jill Kivett
Regional Vice President, Sponsorship
Phone: 604.639.2288 ext. 221
Email: JillK@mpeshows.com
Bio: Home is where the heart is for Jill Kivett. A self-professed décor addict and graduate from the Alberta School of Business at the University of Alberta. In 2003 Jill found her calling at Marketplace Events where she oversees ten major annual home shows in Vancouver, Calgary, Edmonton and Winnipeg, while dreaming up creative and engaging corporate sponsorships for all Marketplace Events shows across Canada and the United States. It's a 'dream come true' for Jill to join the team behind the Northwest Flower & Garden Show (and we are ecstatic to have her on board)!
When she's not racking up frequent flyer miles, Jill enjoys volunteering with Dress for Success Vancouver, doting on her adorable ridgeback, Dalton, and ending the day with a full-bodied glass of cabernet in-hand. Follow Jill on her travels (and occasional golf outing) on Twitter and Instagram at @JillKivett.