2022 City Living Displays
Staged on the garden floor will be inspirational patio gardens which will offer practical ideas and creativity for apartment and condo dwellers, or anyone with a limited space for outdoor living.

City Living demonstrates just how artistic container plantings can be. These 12ft x 8ft masterpieces incorporate intimate outdoor living spaces for relaxing and entertaining while incorporating vertical wall planters, bold plant combinations, lavish textural accents, cozy seating and even water features. These gardens are created by leading retail nurseries and landscape designers in the Pacific Northwest.

2020 City Living Display Garden Designers
Please enjoy pictures from the wonderful displays at the 2020 Festival!
Rock the Casbah
Created by: digs inside & out; Portland, OR
shopdigsportland.com
Designed by: JJ de Sousa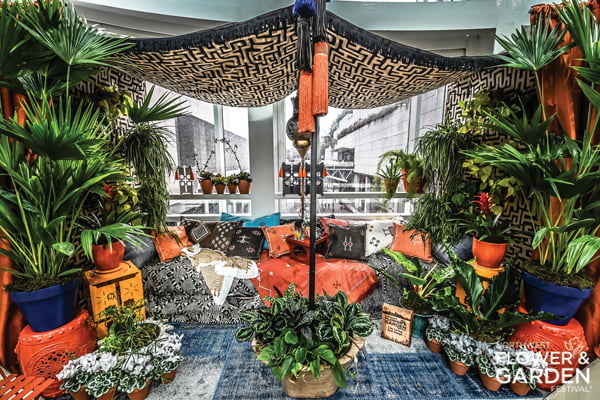 Refreshing GRÜNGELOW Vibes
Created by: happenstantials; Burien, WA
Designed by: Chance Justbe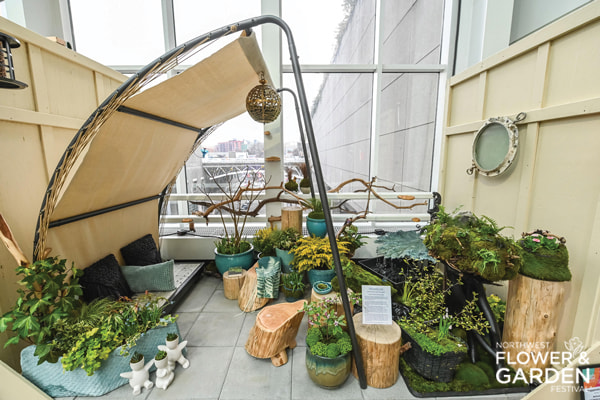 My Favorite Room
Created by: Lucinda Landscapes; Mountlake Terrace, WA
Designed by: Lucinda McMahan, CPH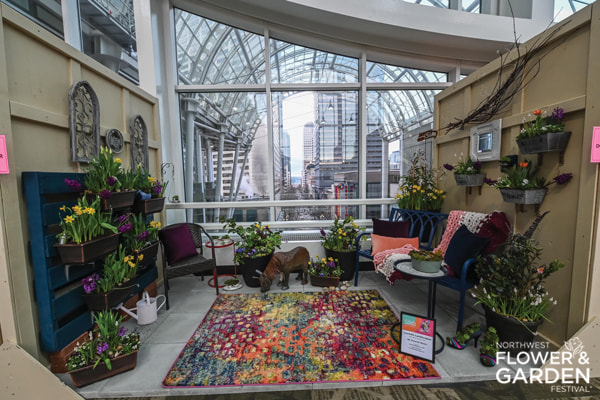 Blue Bayou
Created by: Ma Petite Gardens; Snohomish, WA
www.mapetitegardens.com
Designed by: Dee Montpetit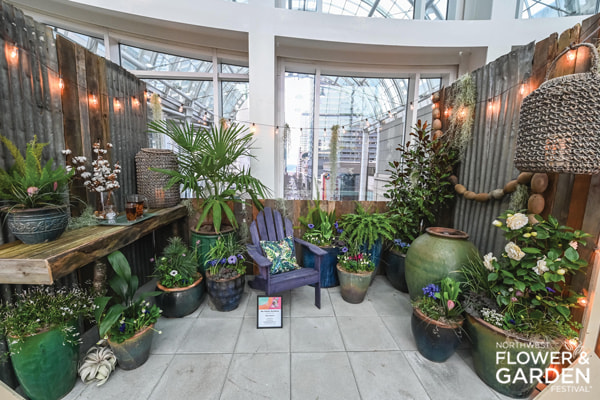 Bees, Love and Happiness
Created by: Nature's Tapestry Landscapes; Olympia, WA
naturestapestrylandscapes.com
Designed by: Tracey L. Kosenski, CPH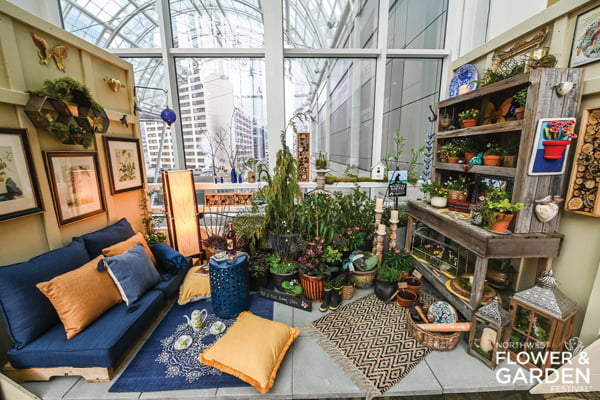 Alice's Woodland
Created by: Urban Earth Nursery; Seattle, WA
urbanearthnursery.com
Designed by: The Mavens of Urban Earth Nursery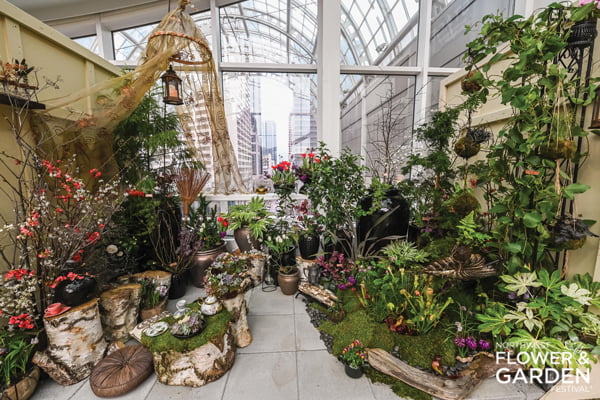 Midnight Jungalow
Created by: Urban Soule; Seattle, WA
urbansoule.com
Designed by: Kim McCarthy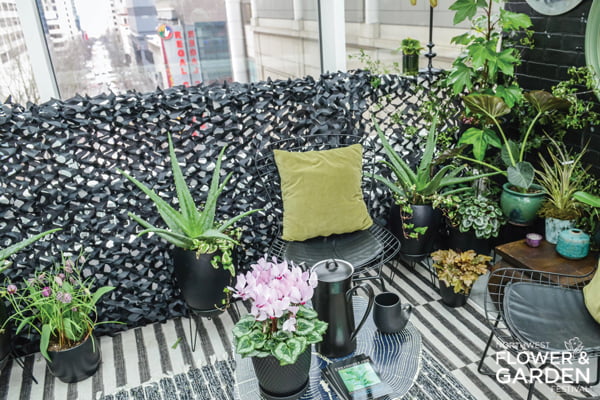 Wine on the Balcony
Created by: Woodinville Barrel Works; Woodinville, WA
Designed by: Peter Sandvig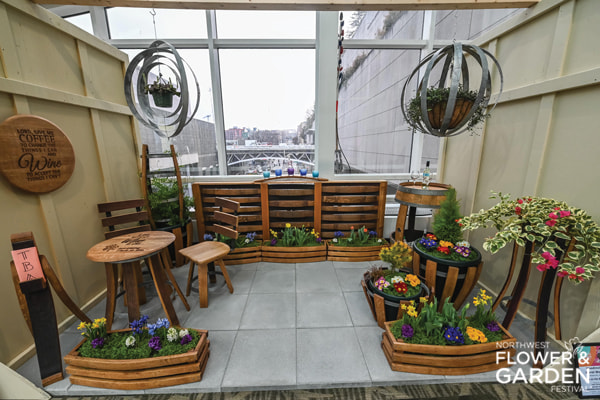 What's Your Cure for Spring Fever?
Created by: Zenith Holland Nursery; Des Moines, WA
zenithholland.com
Designed by: Lyn Robinson