Exhibitor Kit
The Northwest Flower & Garden Festival, in order to ensure a minimal footprint does not mail the Exhibitor Kit. All of the forms, links, and information you need should be posted below.
Please note that this page is always being updated as new information becomes available.
Questions? Contact:
Linda Knudsen
ph: 206.620.2573
lindakn@mpeshows.com

Greenane Davison
ph: 206.620.0660
greenaned@mpeshows.com
REQUIRED READING & FORMS
Please carefully look over the Exhibitor Kit and subsequent forms. It can save you time, money, and hassles. The more informed you are, the smoother and successful things will go!

2020 Show information will be posted soon.
DWA Trade Shows & Expositions Services
2020 Show information will be posted soon.
WSCC Priority Exhibitor Services
2020 Show information will be posted soon.
MOVE-IN PACKET
Your Move-In packet will arrive sometime in January. It contains your work passes, wristbands, load-in pass, maps, and oversized vehicle parking pass (if applicable).
IMPORTANT: It's your responsibility to get these work passes and wristbands to your on-site staff. DO NOT misplace your envelope of wristbands or work passes - you will be denied entry by security with NO exceptions! Replacement wristbands cost $10.00 per wristband.
DO NOT LEAVE wristbands in your booth as you need them to gain access to the show floor. You can leave wristbands and tickets in Will Call for staff arriving at a later time.
Logos & Links
Don't forget to tag the Festival in your social media posts!
Type @nwfgs on Facebook, Twitter, and Instagram to find us.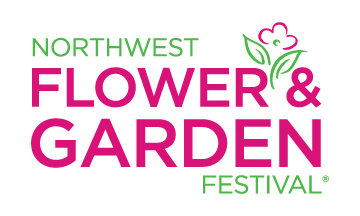 SHOW HOTEL RATES
The exhibitor hotel rate will be available sometime in Fall 2019. The exhibitor rate WILL sell out, so book early to secure your room!